Marek Narkiewicz - Photographs - Carpathians (August 2008)
---
Click on a picture to enlarge.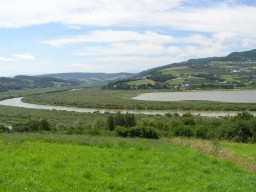 Dunajec River at Zbyszyce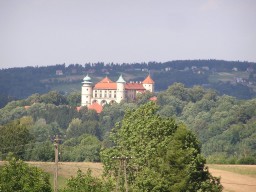 Nowy Wi¶nicz Castle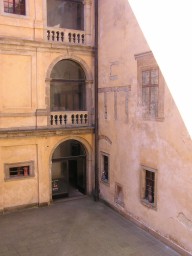 Nowy Wi¶nicz, courtyard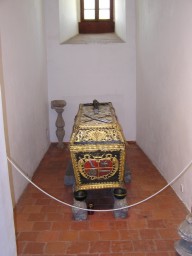 Tomb of Stanisław Lubomirski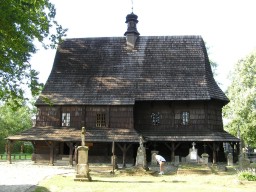 Lipnica Murowana, St. Leonard Church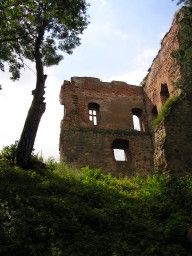 Ruins of Melsztyn Castle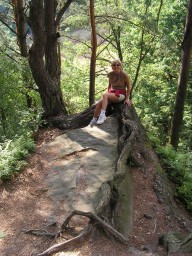 Ciężkowice, Petrified Town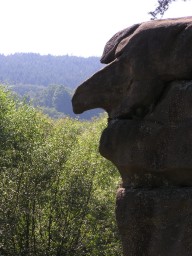 Ciężkowice, Witch Rock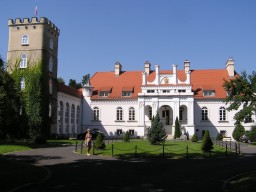 Janowice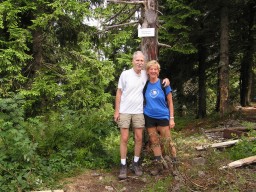 Beskid Wyspowy Mts., summit of Mogielica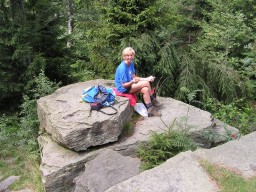 Mogielica, Table Rock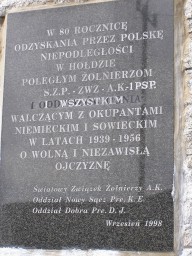 Plaque at Rydz ¦migły Pass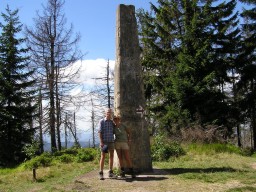 Summit of Turbacz, Gorce Mts.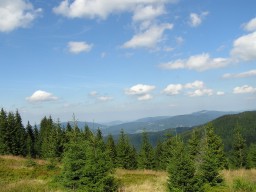 View from Turbacz at Beskid Wyspowy Mts.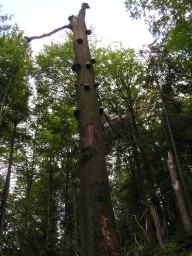 Forest of Turbacz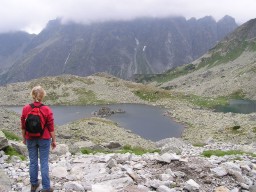 High Tatra, Żabie Mięguszowieckie lakes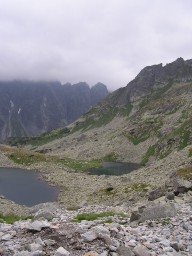 High Tatra, Żabie Mięguszowieckie lakes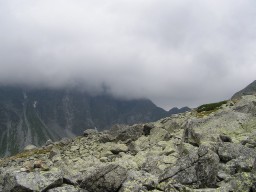 View at Hlińska Turnia from E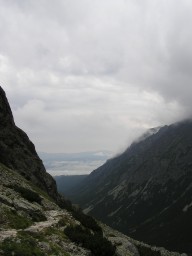 Mięguszowiecka Valley towards south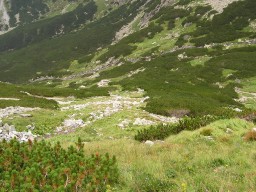 Bottom of Mięguszowiecka Valley